CELEBRATIONS MEDIEVAL CHALLENGE ROBIN HOOD DINNER-SHOW
SURPRISE YOUR GUESTS WITH AN UNFORGETTABLE CELEBRATION
At Lionheart Castle, any event you can imagine , it is possible. Immerse yourself in a unique and totally surprising environment with your friends and guests.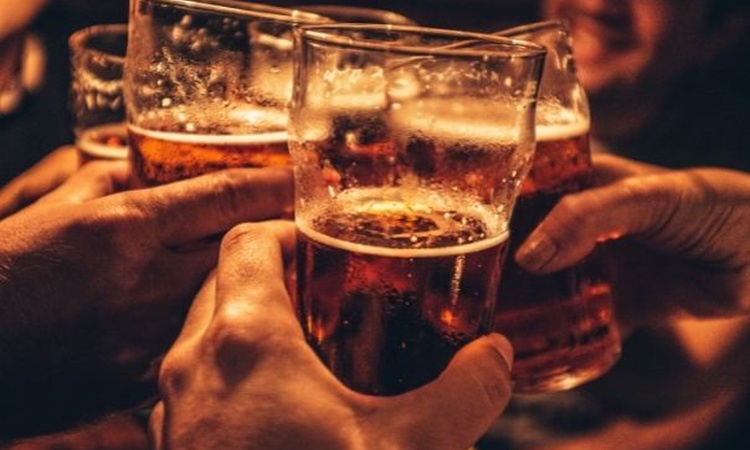 Farewell events
Entorno divertido para una ocasión como esta. Castillo privado donde podrás celebrar tu despedida al estilo medieval.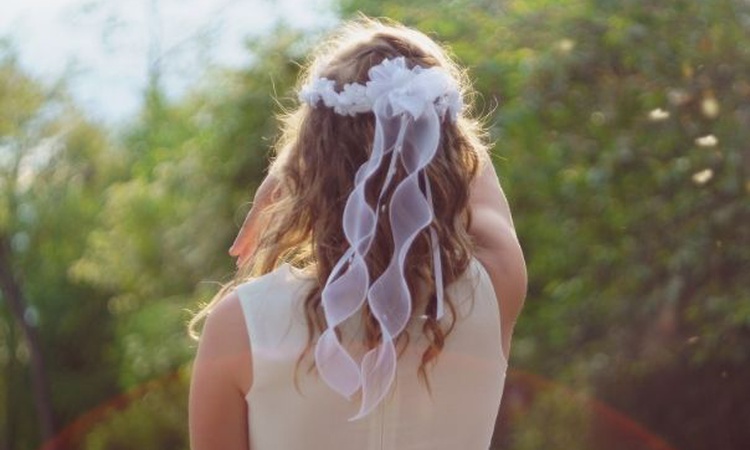 Comuniones
Un día especial se merece una celebración especial. Diseñamos el menú que mejor se adapte y decoramos el castillo para hacer de este un día inolvidable.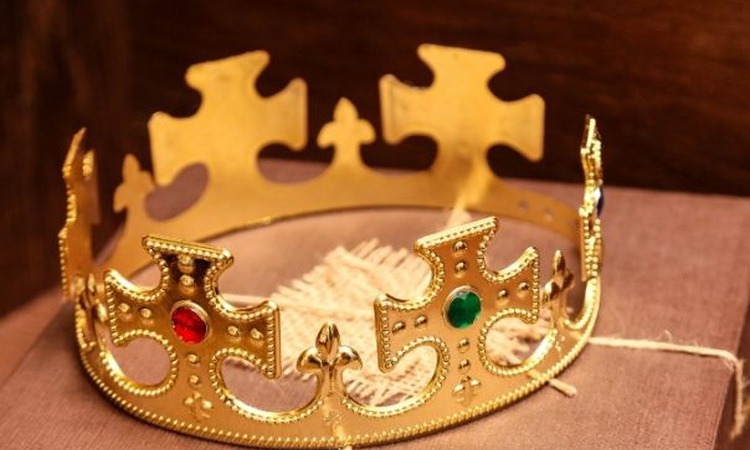 Fiestas de cumpleaños temáticas
¿Buscas una experiencia de cumpleaños verdaderamente memorable y única? ¡Únete a la diversión real y sé parte de nuestra leyenda!
Best price online Guaranteed
The only medieval show on the Costa Blanca
We organize Thematic Events and Celebrations