What is included?
- Personalized reception in the Castle Hall.

- Welcome with appetizers, champagne, cocktails and soft drinks for children in the VIP area.

- Meeting with the characters (Meet & Greet).

- Tables in the first rows of the show.

- Dinner and drink in the medieval style.
Particulars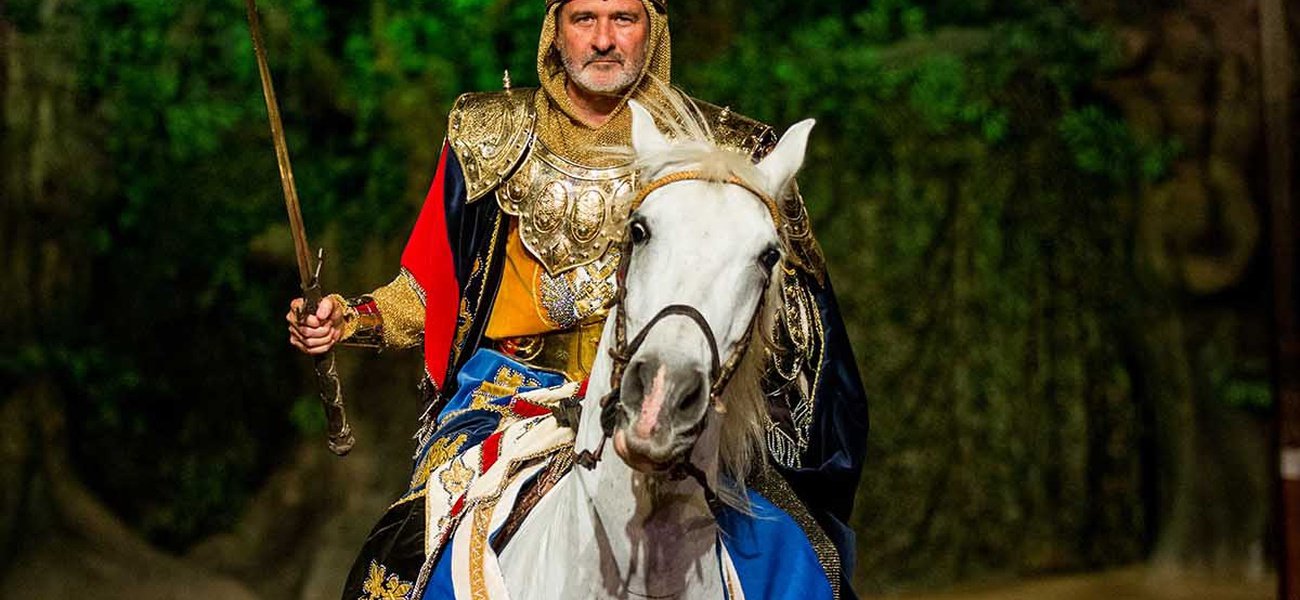 Best price online Guaranteed
The only medieval show on the Costa Blanca
We organize Thematic Events and Celebrations